Compelling lyrics, powerful vocals, and passionate performance make this award winning singer/songwriter shine. Gracing stages at venues large and small from Nashville to Pennsylvania, Sherri is a seasoned, professional performer who loves all things music! This former Executive Producer/Internet Radio Show Host, and Television Personality has won a variety of awards for songwriting, performance, best new album, music video, and female vocalist. Her song arrangements, powerful vocals, and energy on stage are captivating, and she and her bandmates are known for their infectious sense of humor, guaranteeing a great time and a thoroughly enjoyable show!

After the release of her third solo CD "Fearless", Sherri made music a "family affair" as she teamed up with her prodigy guitarist/son Shane, re-inventing her sound and creating a unique show with cross genre appeal, intricate harmonies, and musical versatility! The one/two punch of Mullen & Mullen made this one of the strongest and most unique musical offerings around, appealing to all age groups, and embraced by fans of Adult Alternative, Americana, Blues, and Rock genres alike! Sherri & Shane began writing together in mid 2009, for her fourth CD, SM˛ - Strange Symmetry", which was released in May 2010, and they toured for a year in support of the CD. This project became a turning point in Sherri's career...allowing her to get back to her rock and roll roots and once again giving her the freedom to move between genres.

In 2015, Sherri decided to celebrate her 15th year in music by putting out 2 self recorded/produced full length albums, her most personal and introspective collection to date. Chosing to feature the piano, where her love of music bloomed at a young age, she recorded "Shadows", a collection of intimate piano ballads. "Shadows" was released in February 2015. The sequel/follow up "Rise", released in November 2015, brought her full circle back to her signature style of predominently guitar based alternative selections. The "Rise" album included a unique accapella song called "Geography", which was arranged and produced by her youngest son Brett, with all vocals on the song sung by Sherri and her two sons.

In addtion to writing, recording, and releasing new material, Sherri continues to pursue licensing deals for her vast catalog of originals, while she performs in regional venues with her support team of highly creative, professional, musical partners. Her versatile pool of talented musicians, allows her to deliver quality duo, trio and full band shows...while keeping each show fresh and interesting.

In a time where many artists stagnate after one or two albums, Sherri's creativity and diversity have allowed her to continue to surprise and delight her growing fan base for over two decades. Unpredictable and fearless, she forges ahead tackling each CD project with a fresh, modern approach with no boundaries. Her song catalog continues to expand, while her followers wait with anticipation of "What will she do next?"!

A voting member of NARAS (Recording Academy/Grammy Awards) and a former songwriting workshop coordinator for NSAI, Sherri's love for music and passion for wanting to help other musicians is evident by the many projects that she so willingly takes on. She taught Music Business at Lebanon Valley College for 13 years and was an advisor to the student run record label "VALE Records", after which she shifted her educational focus to the private sector, working with individuals and companies as a Music Business Consultant, helping them to understand the complexities of music rights management. Through her company "RDSD Publishing", Sherri represents a diverse catalog of music from other talented songwriters, managing their copyrights and licensing.

According to Ms. Mullen, her biggest accomplishment is not attributed to the music she makes or the adventures she takes on...but to her marriage, her highly supportive husband, her two sons, and the people that she can positively impact in her day to day life. Sherri Mullen is a free spirit who loves music, cares about people, and passionately believes that she can and will succeed, while helping others along the way.













Sherri Mullen's MUSIC VIDEO
"COME BACK" from the album "FEARLESS

CLICK HERE TO WATCH MUSIC VIDEO!!!
Written & Performed By: Sherri Mullen
Directed/Produced By: Robert Mott









DISCOGRAPHY




Intelligent lyrics, compelling storytelling, powerful vocals... Intricate harmonies, musical versatility...unique and unpredictable!





November 2015
(Alternative)
Confident, strong, & determined…harnessing the power to believe, thrive, and live each day to its fullest! Through faith, love, and family…all things are possible!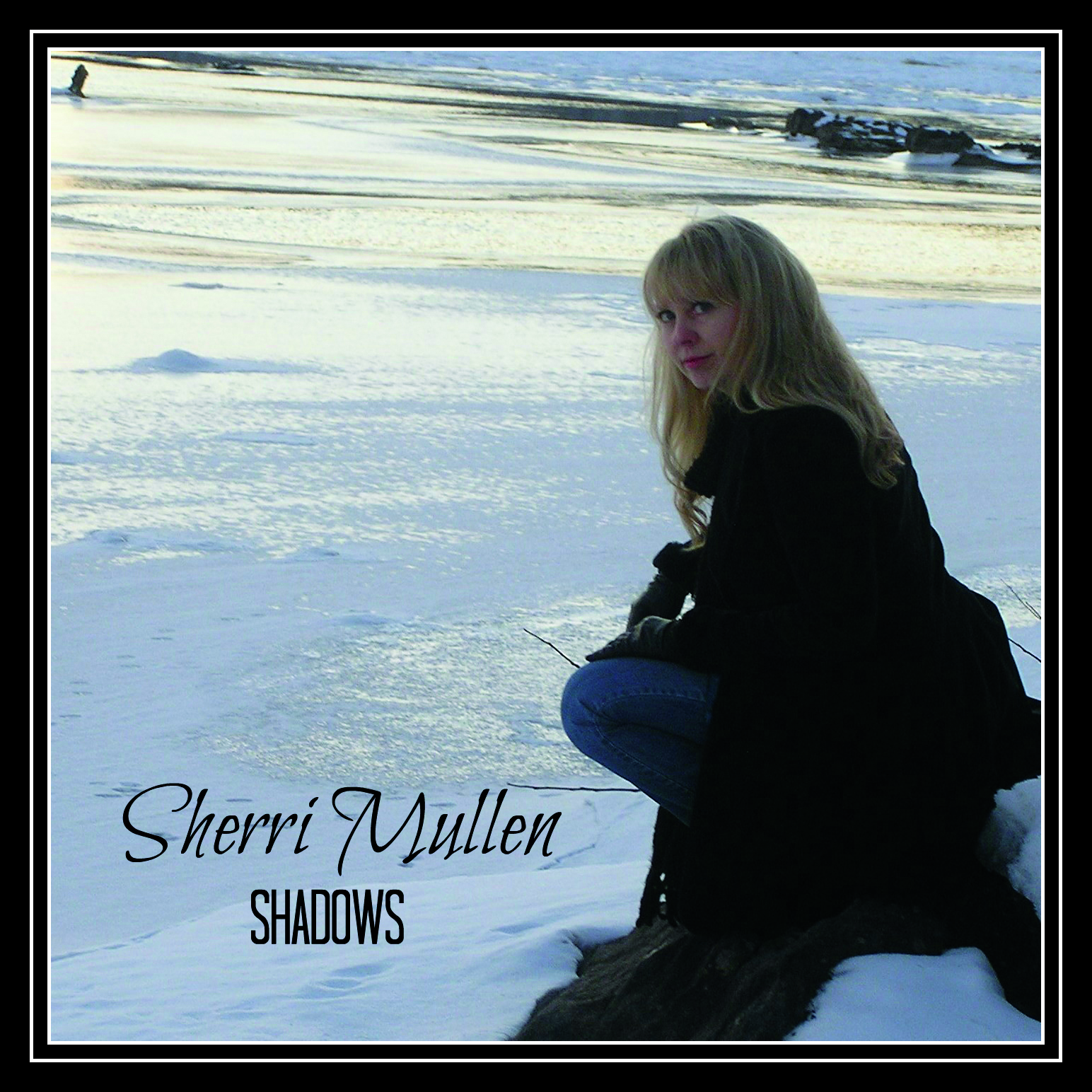 February 2015
(Acoustic Alternative Piano)
An intense, highly personal, dramatic, & emotive collection of piano ballads chronicling struggle, faith, and strength in the wake of adversity!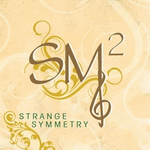 May - 2010
(Alternative)
Sherri Mullen & Shane Mullen
Witness the 1-2 punch of this unique mother/son team as they showcase intricate harmonies and musical versatility. No subject matter or genre is off limits for these musical chameleons.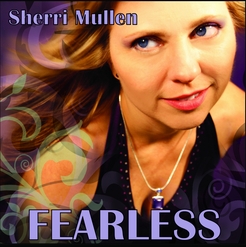 April - 2007
(Singer/Songwriter)
Songs of empowerment and conviction, focused on navigating the human condition, while always striving to live life fearlessly.




December - 2005
(Singer/Songwriter)
Edgy and provocative with a sprinkling of "attitude", exposing the intricacies of relationships, both good and bad.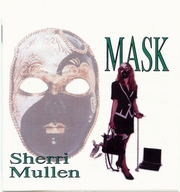 August - 2002
(Singer/Songwriter)
Breaking away from corporate America and removing the "Mask", a new breed of singer/songwriter has emerged